Memories of Oahu
This is a work in progress folks, so pardon the dust... :)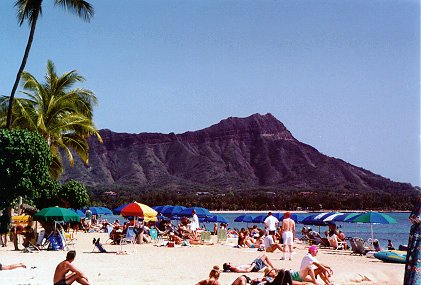 View of Diamond Head from Waikiki Beach.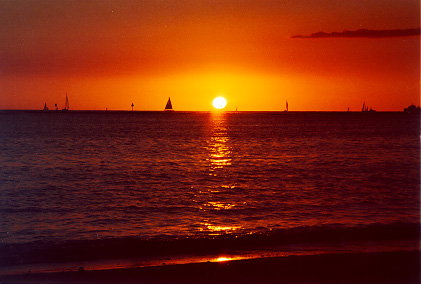 Sunset on Waikiki Beach.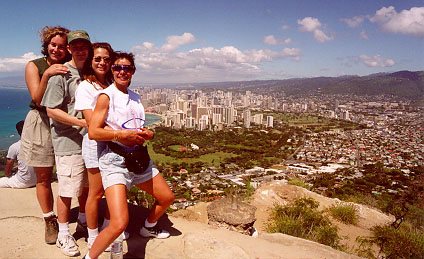 View of Waikiki from the top of Diamond Head.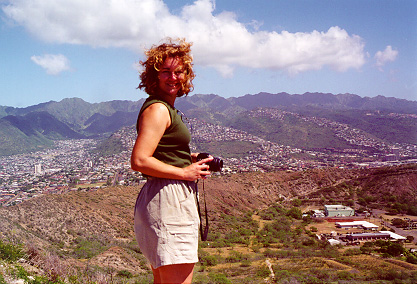 Diamond Head crater.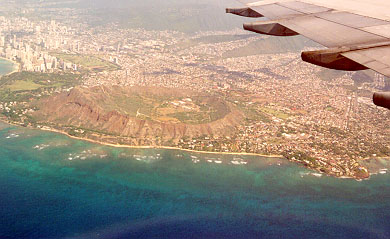 Diamond Head crater is most impressive from the air.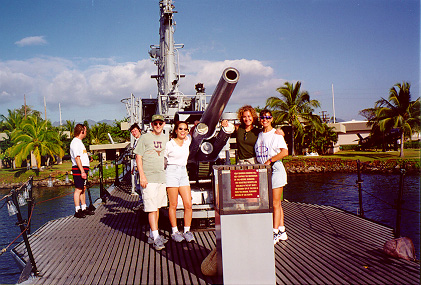 The Bowfin, one of the subs used in WWII.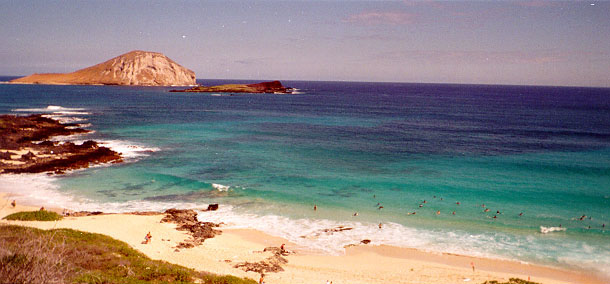 A pretty beach on the way to North Shore... I'll eventually look it up in my book so I can get the name.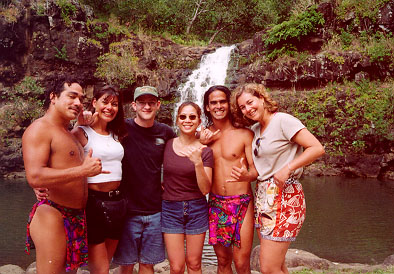 The rock divers from Waimea were happy to pose with us (from L-to-R: Elly, Paul, Stella and me).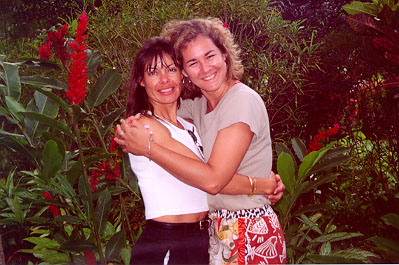 My "date", Elly, and I pose in front of some red ginger at Waimea. I love those flowers!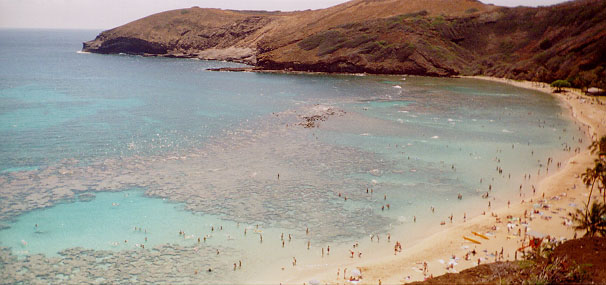 Hanauma Bay during the "slow" season... i.e. you can still see sand between the sunbathers!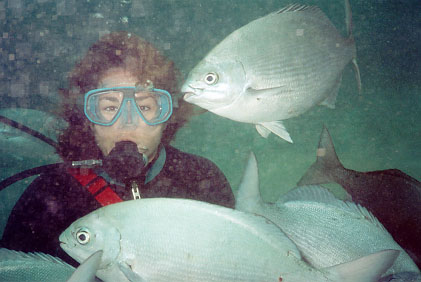 There are lots and lots of fish at Hanauma Bay... especially if you bring food! :)









© All pictures are Copyright 1999 - 2001 Grisel Gonzalez